Queens Platinum Jubbly
To purchase the full range please visit this website… www.platinumjubbly.store
Limited Edition Platinum Jubbly Collection
A once in a lifetime chance to own one of these rare Jubbly Queen Elizabeth II mementoes.
We have partnered with a UK wholesale company to find buyers for our misprinted "Jubbly" souvenir's.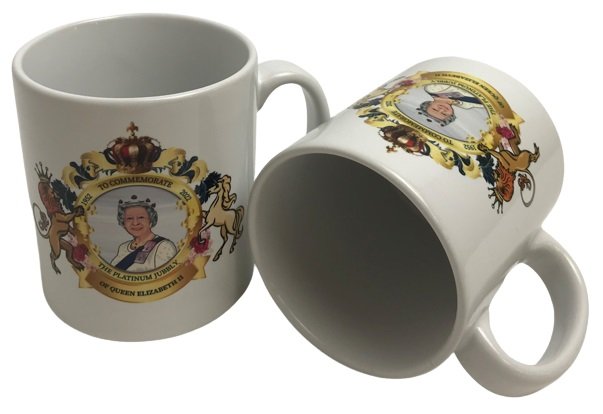 Coffee Mug for the Platinum Jubilee. Enriched with the pictures of her highness Queen Elizabeth II. This mug is collecting all the time. Please get your coffee mug now before expiry. The mug glazed bright in shines of a light glossy finish.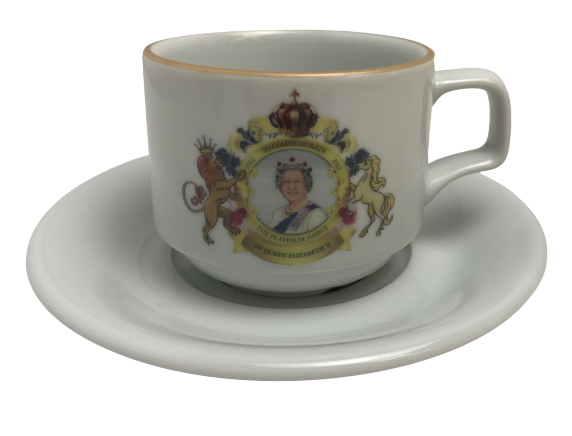 Platinum Jubbly Cup Saucer
Saucer cup with Queen Elizabeth II. For celebrations of England in Platinum Jubilee. Can be used where tea haunts and is easy to use. If anyone needs one you must be a dignified collector. Keeps your royal tea warm. The cup and saucer shows a matte fine to embody the class of this piece.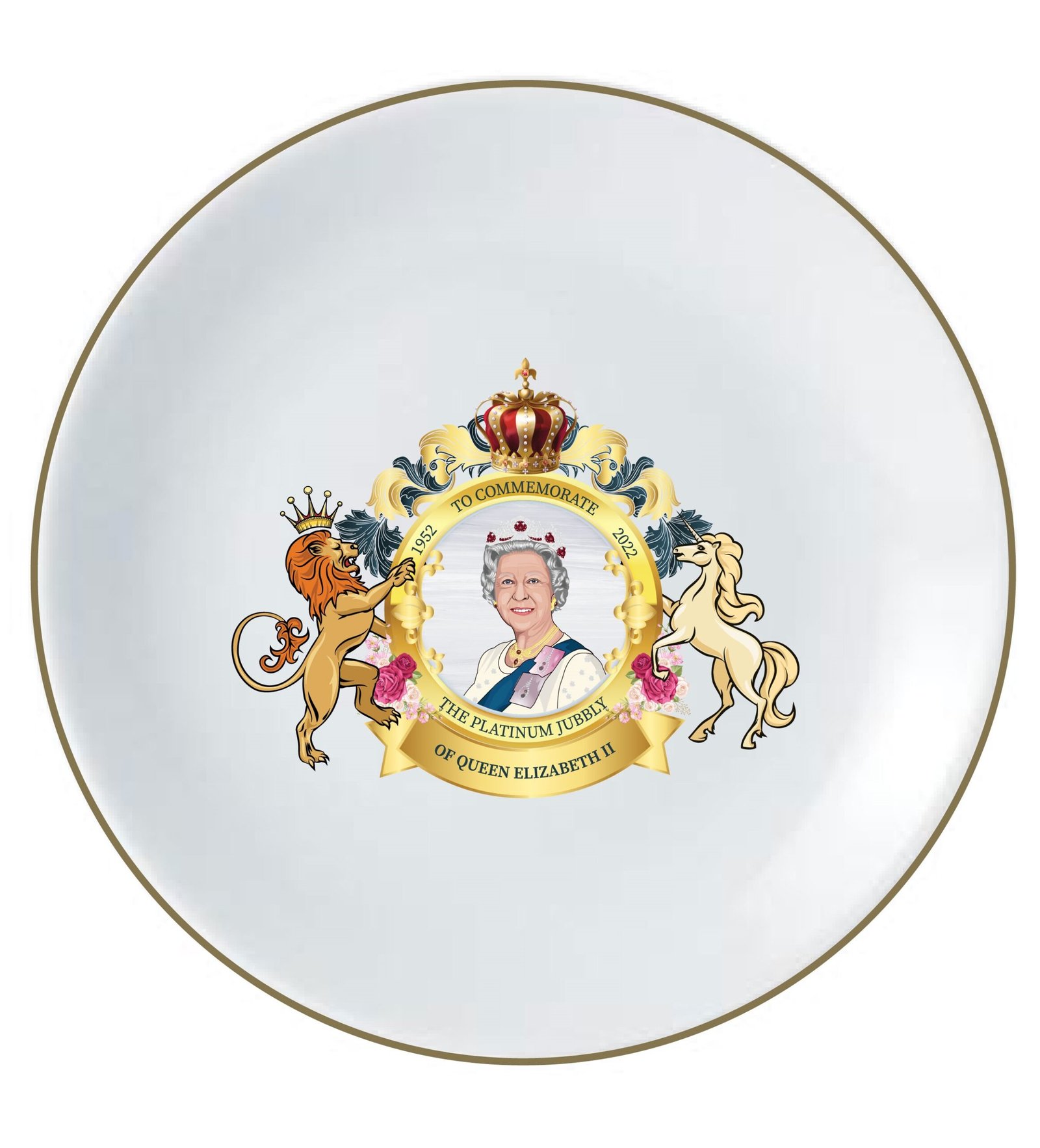 Fantastic eight inches plate for side is perfect accompany for any Royal Collector. Bearing an art image of wonderful Queen Elizabeth II, it depicts a heritage in England for the culture of the Platinum Jubilee. This plate concludes a final touch to give a matte style to complete.